Screen Printing is a very economical way to bring attention to your business, event or school sports teams.
At Black Bear Graphics we operate with manual and automatic presses. This enables us to handle a wide variety of work loads. From as little as one to as many as you need. Our versatile printing methods can encompass almost any printing design.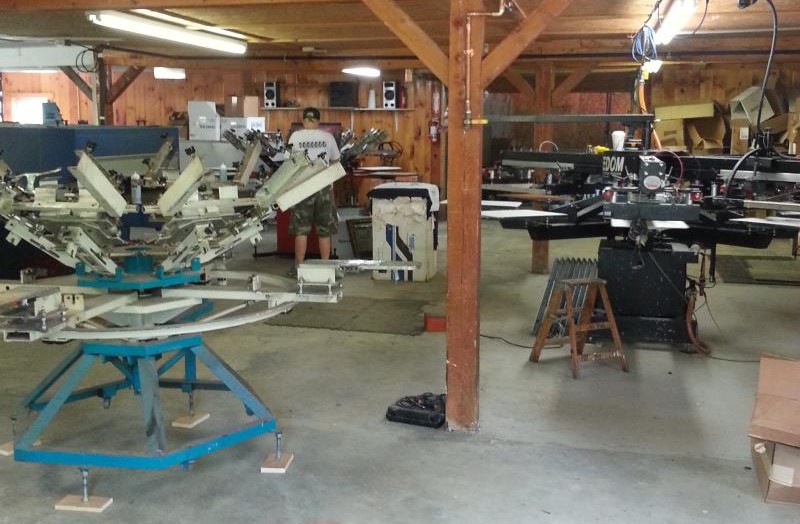 "Our sweatshirts drew a lot of attention & the older kids told me that people would stop them to ask about our club. Thank you, thank you, thank you for getting them ready for us in time for this field trip!''. And thank you again… Janine Winn
Giddy Up & GO 4H Horse Club for info contact j9sfarm@gwi.net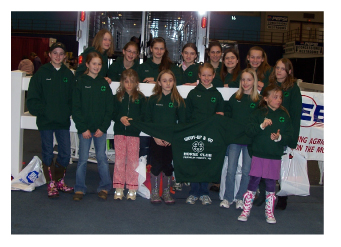 Here are just a few samples…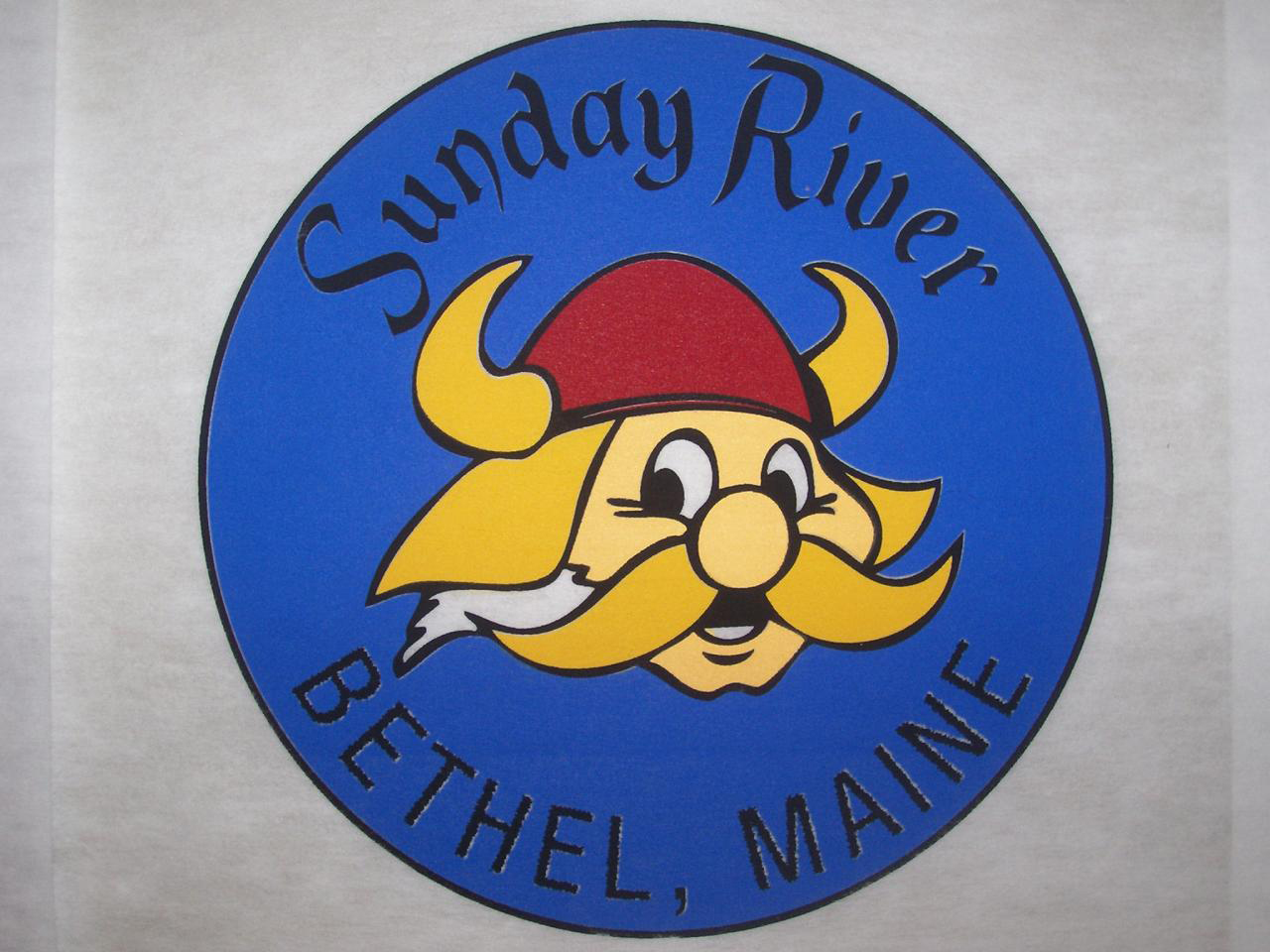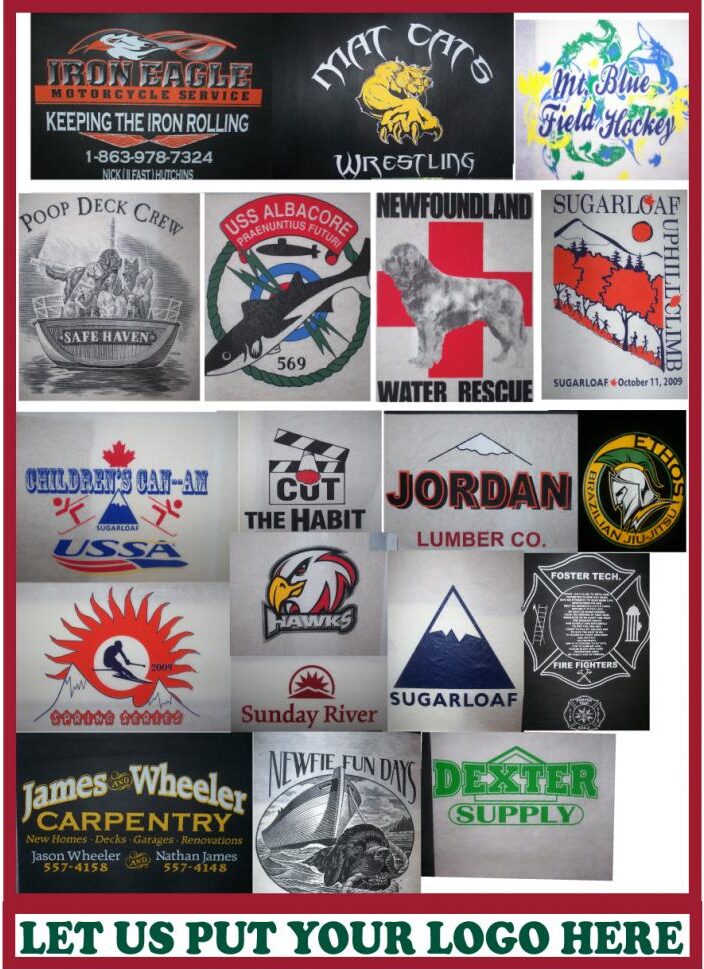 Pricing and Products
Pricing for Screen Printing is figured using our pricing CHART.
This takes into account the number of colors to be printed, amount of locations to be printed ,and also the quantity of items to be printed.
These printing prices are then added to the cost of the Garments to give you your total per piece price.
At Black Bear Graphics there are no art or set up fees. If your order is for 12 pieces or less there are screen charges per color used in printing. These charges are to cover the time spent making screens for smaller runs of shirts.
Contact us today!
We welcome your questions and queries. Please see our Contact Us page for complete contact information.