ALL Logo's and designs can be custom digitized for any embroidery application. Our in house digitizing software allows us to custom fit each piece to your specifications
Hats, Jackets, Sweatshirts are just a few items easily embroidered.
Here are a few of what we think are quality embroidery designs. Each piece is watched carefully to guarantee a design that will last and be noticed for years to come.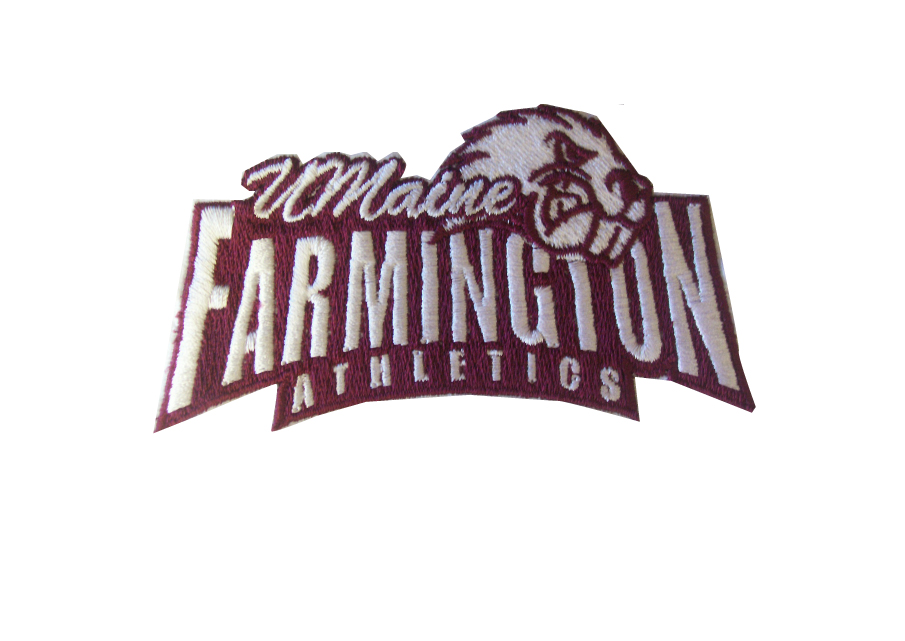 Pricing Embroidery
Pricing for embroidery usually consist of a one time set up charge to have your logo digitized. This lets our machines read your artwork and stitch them accordingly. Often our in house program lets us provide names and numbers at no cost to you. Once files are generated we work on a per stitch count basis. The quantity of items and the total number of stitches determines your final price.
Products we offer consist of over 52 National brands and everyday we continue to add more lines to give our customers the widest selection available. Check out our Catalogs page to get a better idea of what we offer. Of course feel free to go shopping and then just let us know your style Numbers and we will be happy to provide you with the quote information for your order.
Contact us today!
We welcome your questions and queries. Please see our Contact Us page for complete contact information.